You Can Make a Difference

In a Child's Life
Helmet Head Canada delivers toys directly to hospitals from
Sidney all the way up to Port Hardy and West to Tofino.
Delivering toys, one smile at a time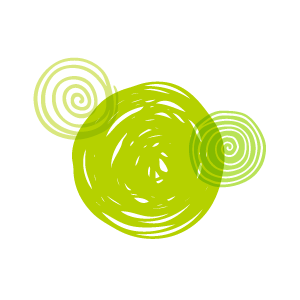 Helmet Head Canada has been doing toy drives since 2016 in multiple provinces. We have concentrated on delivering toys directly to hospitals so that donations don't go to the storage facility for sorting. This way the children who live on Vancouver Island receive toys that are donated by Vancouver Islanders, from Sidney all the way up to Port Hardy and West to Tofino!
I wanted to find a way to give back to the community after I found out most of the toy run donations were marked for Vancouver BC and only a small fraction are placed onto the island hospital list.
I was a very sick infant in my first years as a child my self and I know first hand the hardships parents face when their children are hospitalized and dealing with health setbacks. So naturally this aligned with me and I wanted to make a small contribution to help out and make a kid smile while being treated or upon release from the hospital, and toy runs were a natural way of doing so.
The Helmet heads were a fun way to bring a smile while riding around and maybe bring a bit more awareness to this initiative. Even If I can bring a smile to someone's face, especially a kid on their way to treatment, then that's a win for me.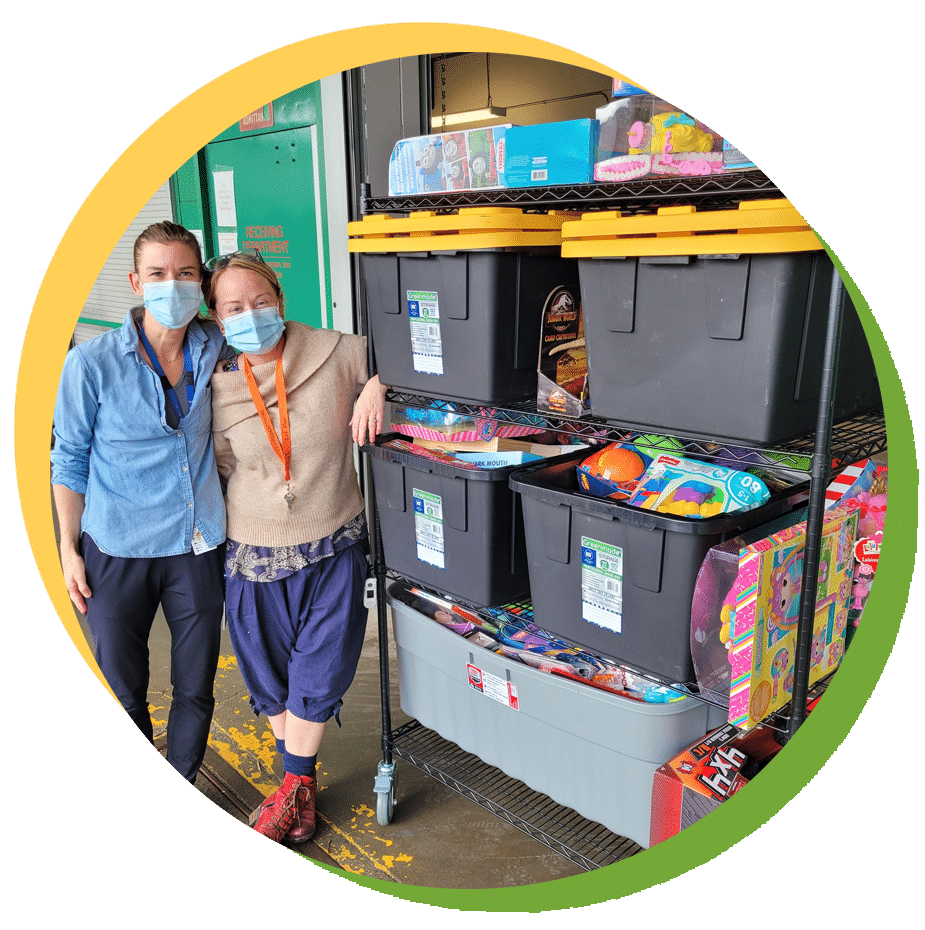 Delivering toys, one smile at a time
HOSPITALS WE HAVE VISITED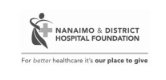 FACTS & WHY WE DO WHAT WE DO
A Gift Can Change the Life of a Child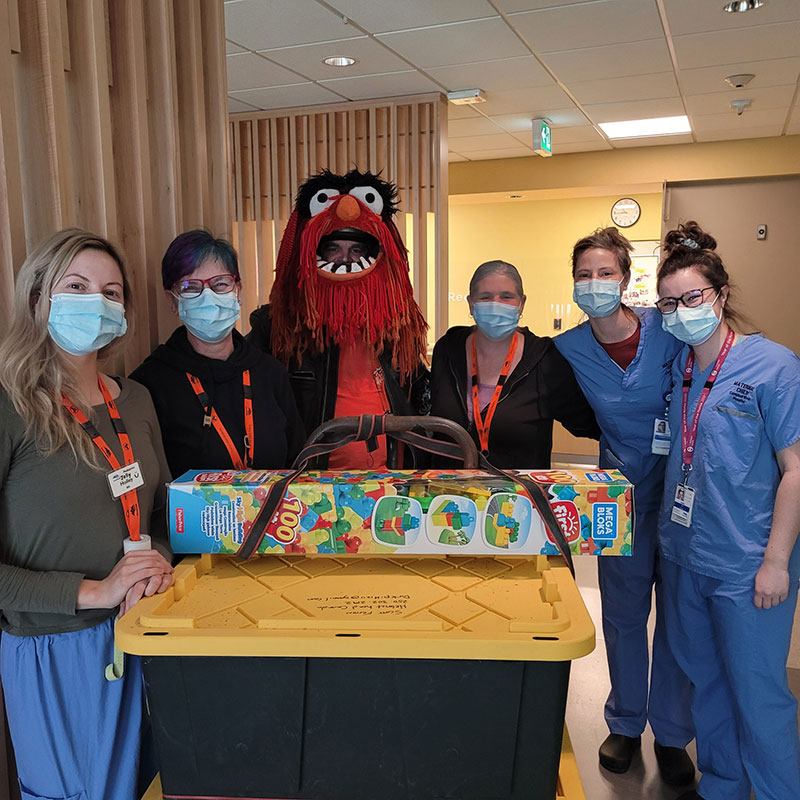 Many parents have extended costs preventing them from buying toys.
Emergency rooms like coloring books, pencil crayons and crayons. Thin books, like 12 pages or less and fidgets.
Parents usually struggle with extended time off work. Gift cards are always welcomed to fast food and family restaurants.
Terminal kids (yes there are several that don't make it) have a wish list and we were able to donate 2 iPads last year and a large piece millennium falcon lego set.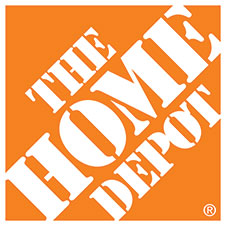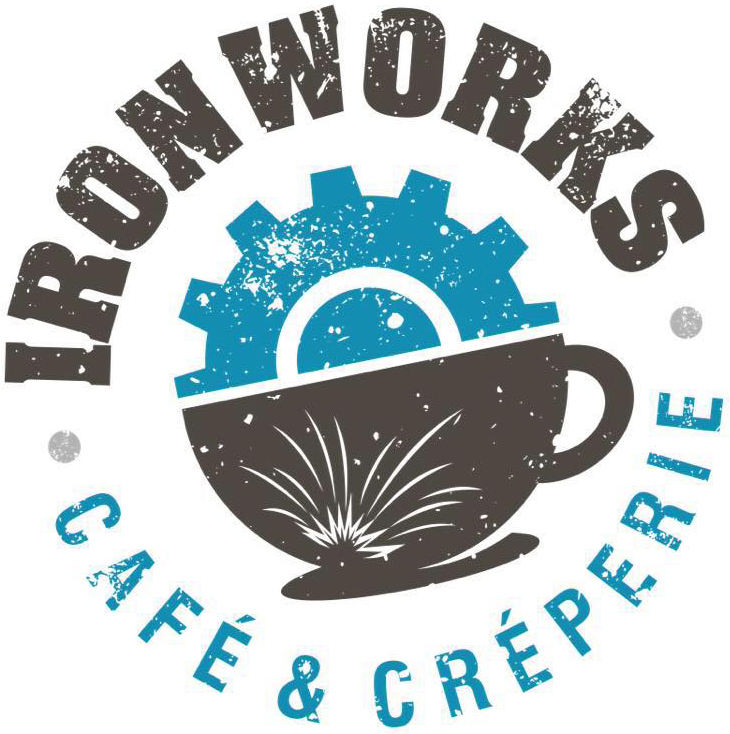 CFB Esquimalt
Firefighters
Support Us & Get Your Own Helmet Cover & More
We have different styles of covers and other merchandise
to suit your vibe.
Discount Code
Use the discount code MuppetMan and get 10% off your next purchase at motoloot.com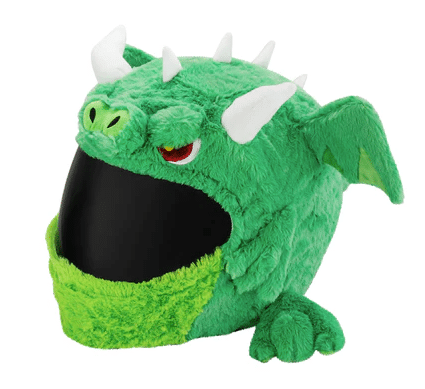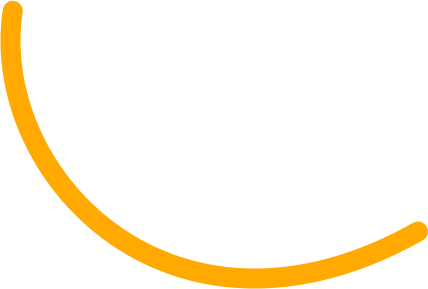 Come and meet us at one of our upcoming events. We appreciate your support and look forward to seeing you there!
Check back for upcoming July events.
Check back for upcoming August events.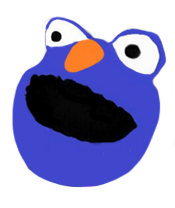 Check back for upcoming September events.