Helmet Head Canada has been covered in the news and on radio. We join local events to bring awareness to our charity in order to collect toys for children on Vancouver Island and supplies to local facilities who support the kids.
Delivering toys, one smile at a time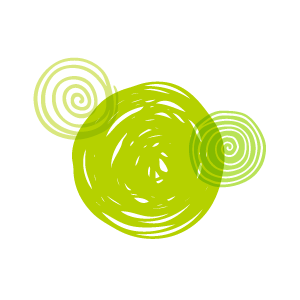 Delivering toys, one smile at a time
HOSPITALS WE HAVE VISITED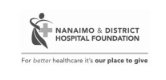 FACTS & WHY WE DO WHAT WE DO
A Gift Can Change the Life of a Child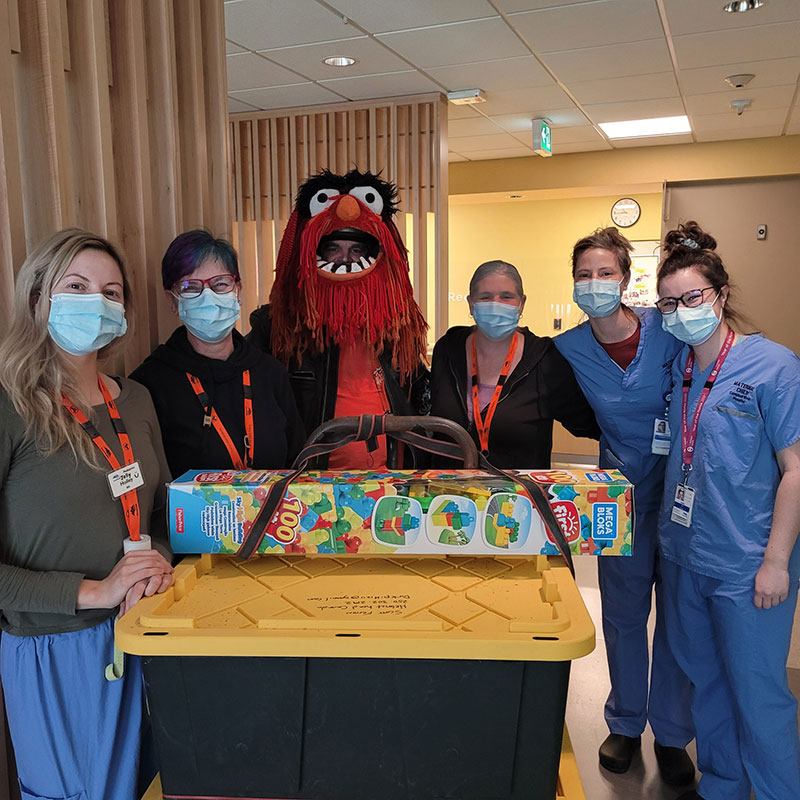 Many parents have extended costs preventing them from buying toys.
Emergency rooms like coloring books, pencil crayons and crayons. Thin books, like 12 pages or less and fidgets.
Parents usually struggle with extended time off work. Gift cards are always welcomed to fast food and family restaurants.
Terminal kids (yes there are several that don't make it) have a wish list and we were able to donate 2 iPads last year and a large piece millennium falcon lego set.
Support Us & Get Your Own Helmet Cover & More
We have different styles of covers and other merchandise
to suit your vibe.
Discount Code
Use the discount code MuppetMan and get 10% off your next purchase at motoloot.com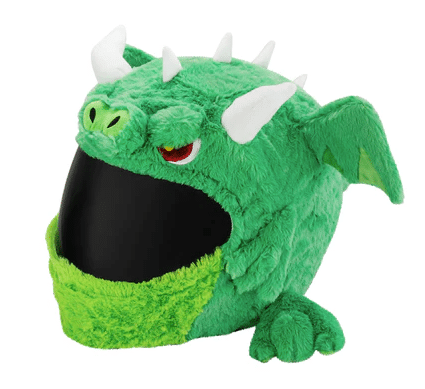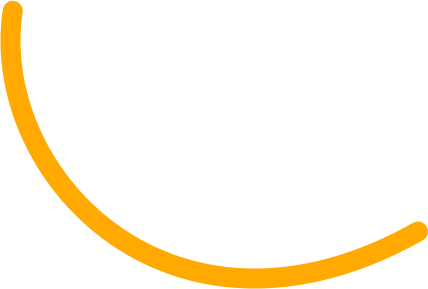 Support the Toy Runs - GoFundMe Donations
INTERAC E-TRANSFER TO HELMETHEADCANADA@GMAIL.COM
2100 children and teenagers
Multiple premature babies
Come and meet us at one of our upcoming events. We appreciate your support and look forward to seeing you there!
Check back for upcoming July events.
Check back for upcoming August events.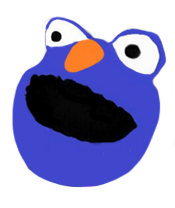 Check back for upcoming September events.