We need community support to continue bringing toys and other supplies to the children who need them and the facilities who support them.
Delivering toys, one smile at a time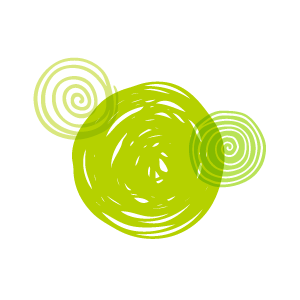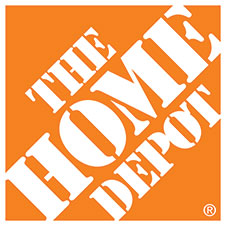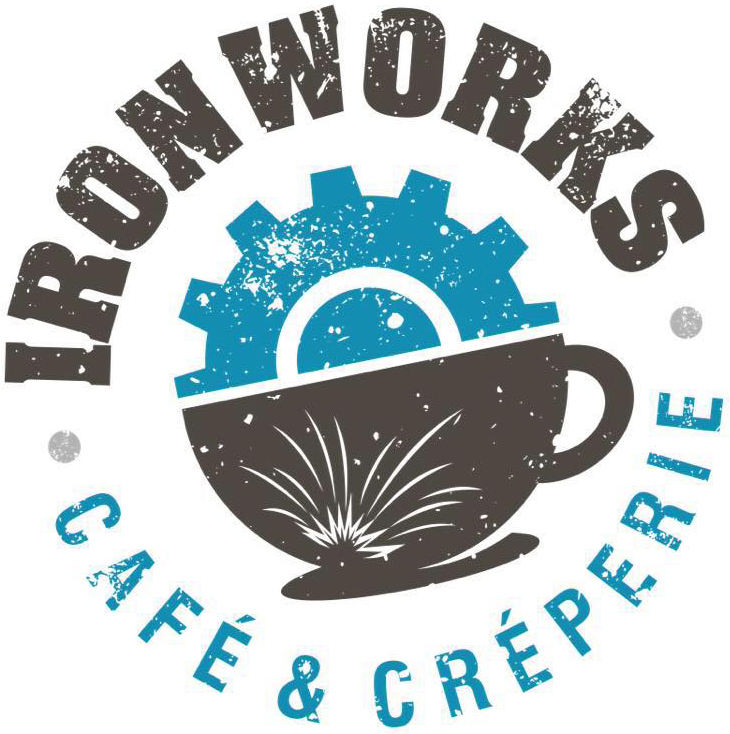 CFB Esquimalt
Firefighters
FACTS & WHY WE DO WHAT WE DO
A Gift Can Change the Life of a Child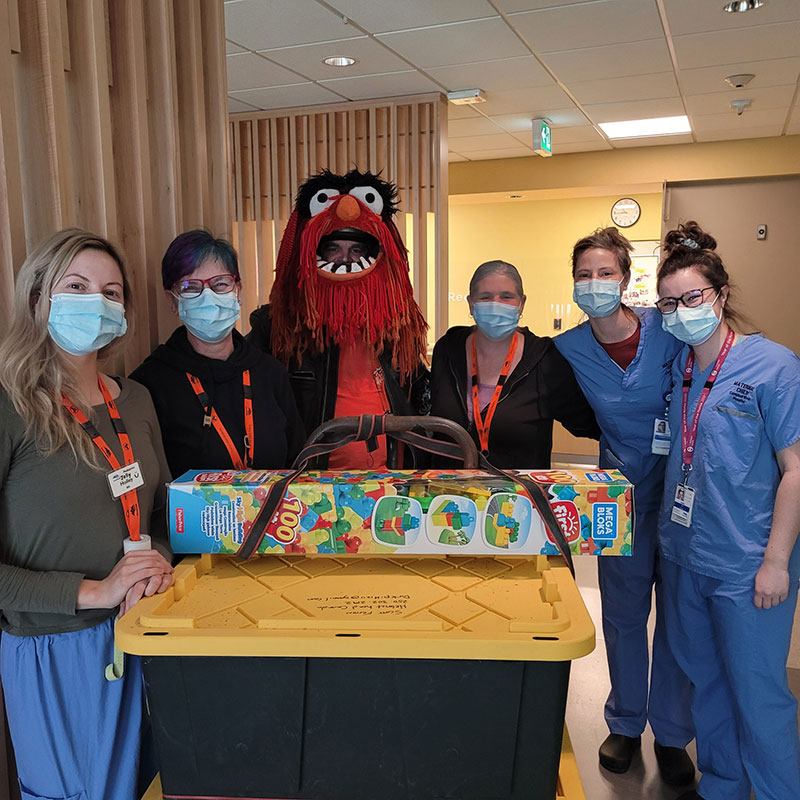 Many parents have extended costs preventing them from buying toys.
Emergency rooms like coloring books, pencil crayons and crayons. Thin books, like 12 pages or less and fidgets.
Parents usually struggle with extended time off work. Gift cards are always welcomed to fast food and family restaurants.
Terminal kids (yes there are several that don't make it) have a wish list and we were able to donate 2 iPads last year and a large piece millennium falcon lego set.
Support the Toy Runs - GoFundMe Donations
INTERAC E-TRANSFER TO HELMETHEADCANADA@GMAIL.COM
2100 children and teenagers
Multiple premature babies