We need community support to continue bringing toys and other supplies to the children who need them and the facilities who support them.
Delivering toys, one smile at a time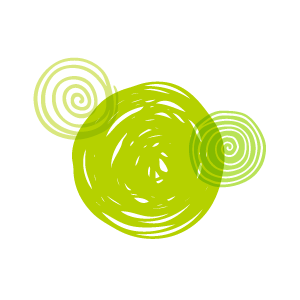 FACTS & WHY WE DO WHAT WE DO
A Gift Can Change the Life of a Child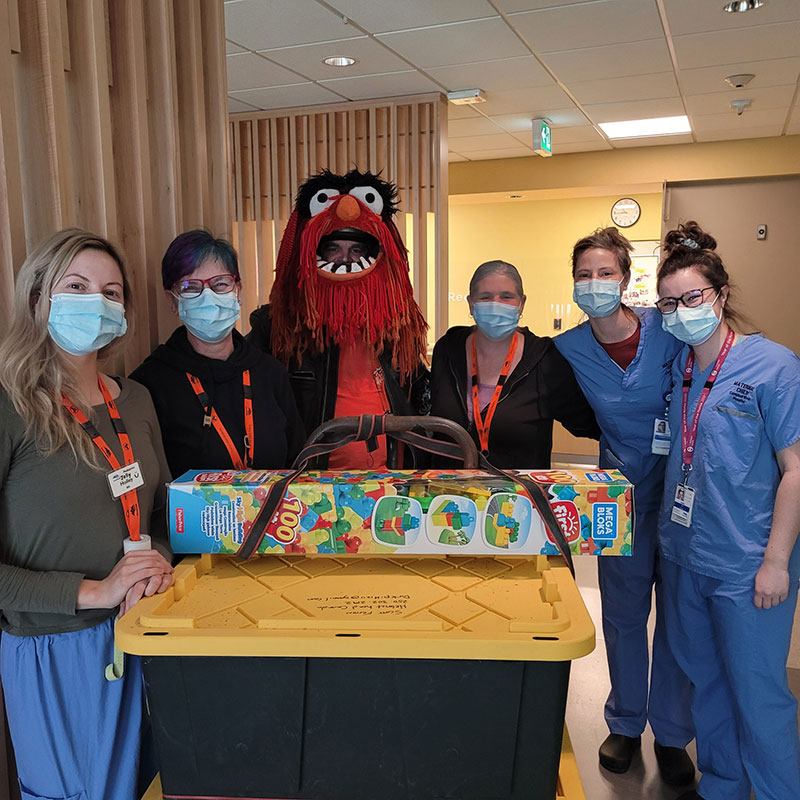 Many parents have extended costs preventing them from buying toys.
Emergency rooms like coloring books, pencil crayons and crayons. Thin books, like 12 pages or less and fidgets.
Parents usually struggle with extended time off work. Gift cards are always welcomed to fast food and family restaurants.
Terminal kids (yes there are several that don't make it) have a wish list and we were able to donate 2 iPads last year and a large piece millennium falcon lego set.
Ways You Can Make a Difference
Support the Toy Runs - GoFundMe Donations
INTERAC E-TRANSFER TO HELMETHEADCANADA@GMAIL.COM
2100 children and teenagers
Multiple premature babies
Use this guide to help you shop for a gift by age range, then drop your gift off at one of the collection points located on the island. We thank you for your donation!
Ages 0-3
Toys for kids aged 0-3 should be safe and promote sensory exploration. Soft toys, rattles, and teething toys are great options. Avoid small parts and choking hazards. Playtime is important for development.
Ages 4-6
Appropriate gifts for children aged 4-6 include educational toys, art supplies, books, board games, puzzles, and outdoor toys such as bikes or scooters. Avoid toys with small parts or potential hazards.
Ages 7-9
Toys for children aged 7 to 9, include toys that foster creativity, problem-solving, and physical activity are ideal. Building blocks, puzzles, and art supplies like crayons and coloring books encourage fine motor skills and imagination. Board games promote social interaction and cognitive abilities. It's important to be cautious with small parts, as they can pose a choking hazard.
Ages 8-10
Appropriate gifts for children between the ages of 8 to 10 include toys that promote creativity, problem-solving, and physical activity are ideal. Building sets like LEGO or K'Nex encourage imagination and spatial skills, board games, arts and crafts kits, sports equipment, such as balls or bicycles, promote physical activity. Avoid toys with small parts or potential hazards.
Ages 11-13
Appropriate toys for children between the ages of 11 to 13 can include toys that help develop their imagination, and social interaction. STEM-based toys like robotics kits and circuit-building sets are excellent choices, art supplies such as sketchbooks, paints, or sculpting kits, strategy board games,LEGO building sets or magnetic tiles, outdoor toys like bikes, skateboards, or sports equipment. Age-appropriate books, puzzles, and musical instruments broaden their horizons and stimulate their minds.
Ages 14-17
Gift for teenagers aged 14 to 17 can include gadgets like wireless headphones, smartwatches, or gaming accessories are popular choices. Creative teens may appreciate art supplies, DIY kits, or photography equipment. Books, puzzles, and board games can engage their minds and foster critical thinking. Other ideas for teenagers can include, small deodorant, small shampoo and conditioner, toothbrushes and toothpaste, hair brushes, combs, nail polish, and lip gloss.
For your convenience we have multiple drop off locations depending on your area. Thank you for your generous support.
The Brass Bell Pub crofton
Helmet head canada has been doing toy drives since 2016 in multiple provinces. We have concentrated on delivering toys directly to hospitals so that donations don't go to the storage facility for sorting. This way the children who live on Vancouver Island receive toys that are donated by Vancouver Islanders, from Victoria all the way to Campbell River BC.
I wanted to find a way to give back to the community after I found out most of the toy run donations were marked for Vancouver BC and only a small fraction are placed onto the island hospital list.
I was a very sick infant in my first years as a child my self and I know first hand the hardships parents face when their children are hospitalized and dealing with health setbacks. So naturally this aligned with me and I wanted to make a small contribution to help out and make a kid smile while being treated or upon release from the hospital, and toy runs were a natural way of doing so.
The Helmet heads were a fun way to bring a smile while riding around and maybe bring a bit more awareness to this initiative. Even If I can bring a smile to someone's face, especially a kid on their way to treatment, then that's a win for me.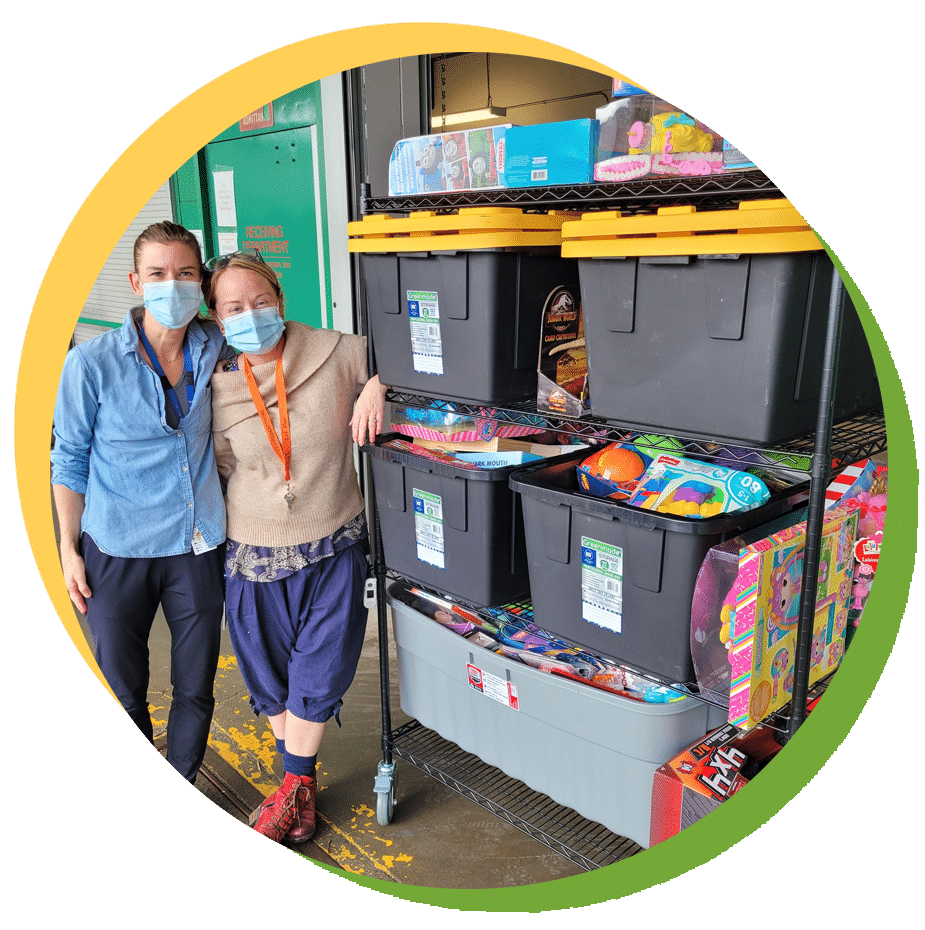 Delivering toys, one smile at a time
HOSPITALS WE HAVE VISITED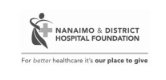 Come and meet us at one of our upcoming events. We appreciate your support and look forward to seeing you there!
Check back for upcoming July events.
Check back for upcoming August events.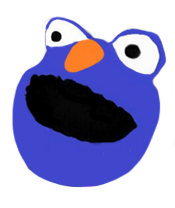 Check back for upcoming September events.